David Schor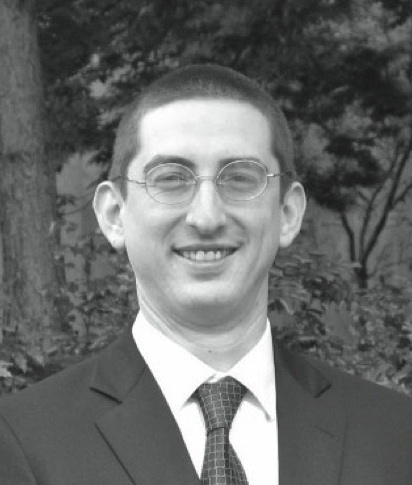 David serves the people of Oregon as an Assistant Attorney General for the Oregon Department of Justice. He is a member of the Oregon State Bar and completed his law degree at Lewis & Clark Law School.
David also works seasonally as a Mountain Communication Specialist (snow reporter) for Mt. Hood Meadows Ski Resort, and plays rock music on the electric bass with the Portland-based rock quartet Babel Echo.
When not lawyering, snowboarding, or rocking out, David also volunteers as the webmaster for the NWSCC (Northwest Ski Club Council) and is an active member of the community in Portland, Oregon. He enjoys music, running, inflatable kayaking, bicycling, and snowboard racing with PACRATS.